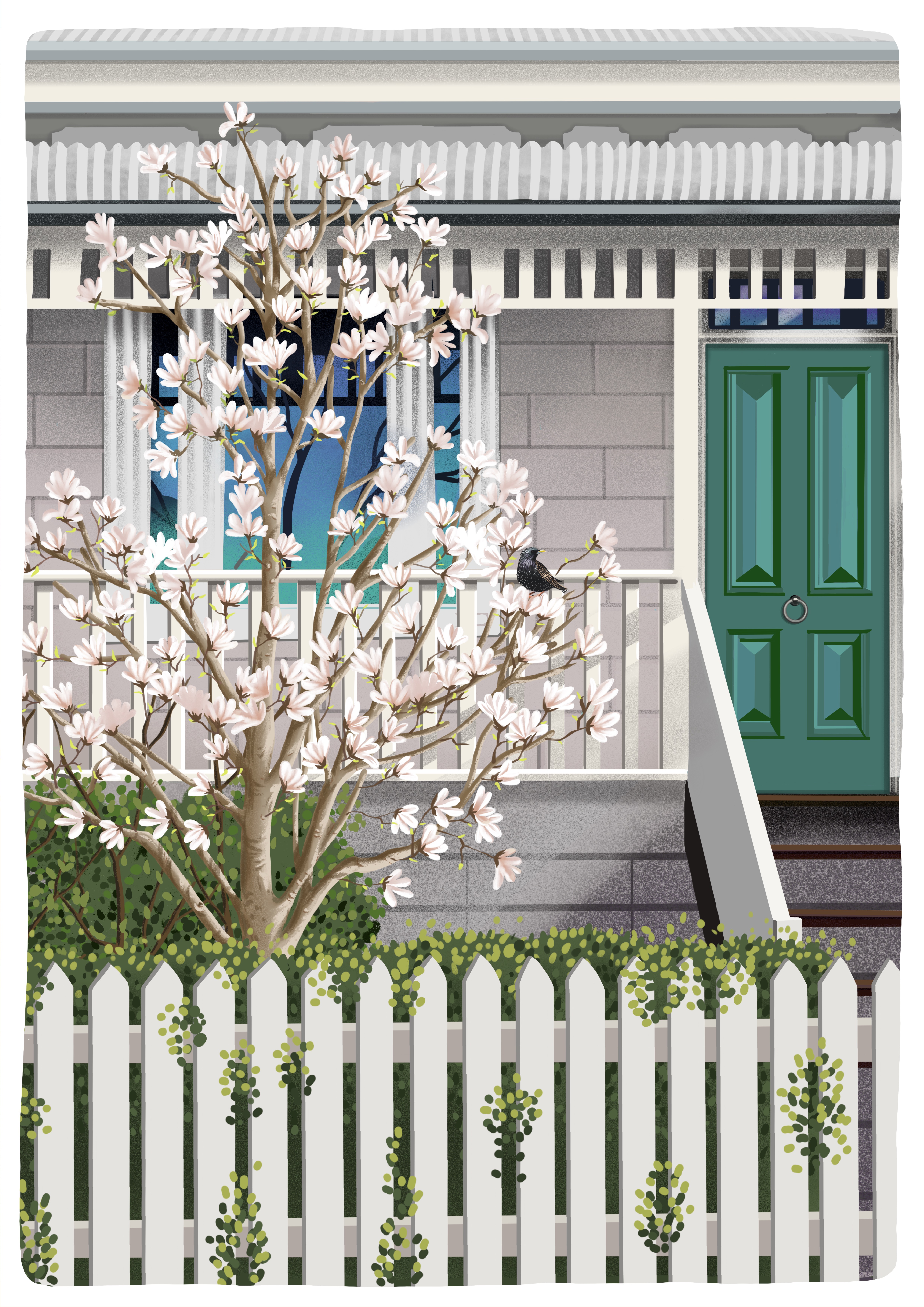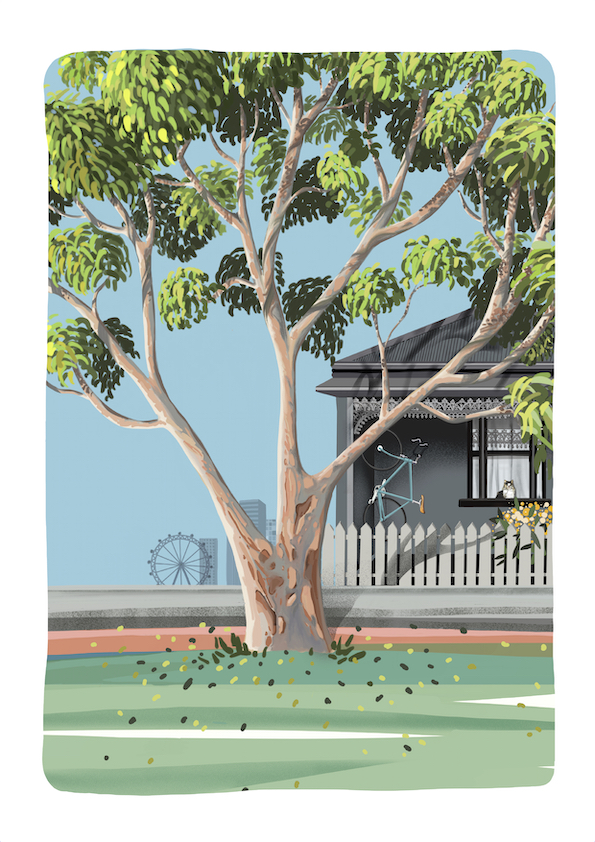 Site 3. Parul Sen
Magnolia
Lemon-Scented Gum
Mosaic
Digital Illustrations - 42.0 x 59.4 cm


As an emerging artist, my work focuses on scenes inspired by where I live in Kensington and the surrounding suburbs.



This series expresses the artist's appreciation for the everyday scenes they pass. The lockdown has brought forth a lot of challenges for the artist, some personal and some professional. The mantra for dealing with these challenges has been "staying in the moment", soaking in the surrounding beauty, listening to the sound of the birds and studying the trees shifting through the seasons. This series of artworks is a reflection of those images that eventually find their way onto the artist's digital canvas.