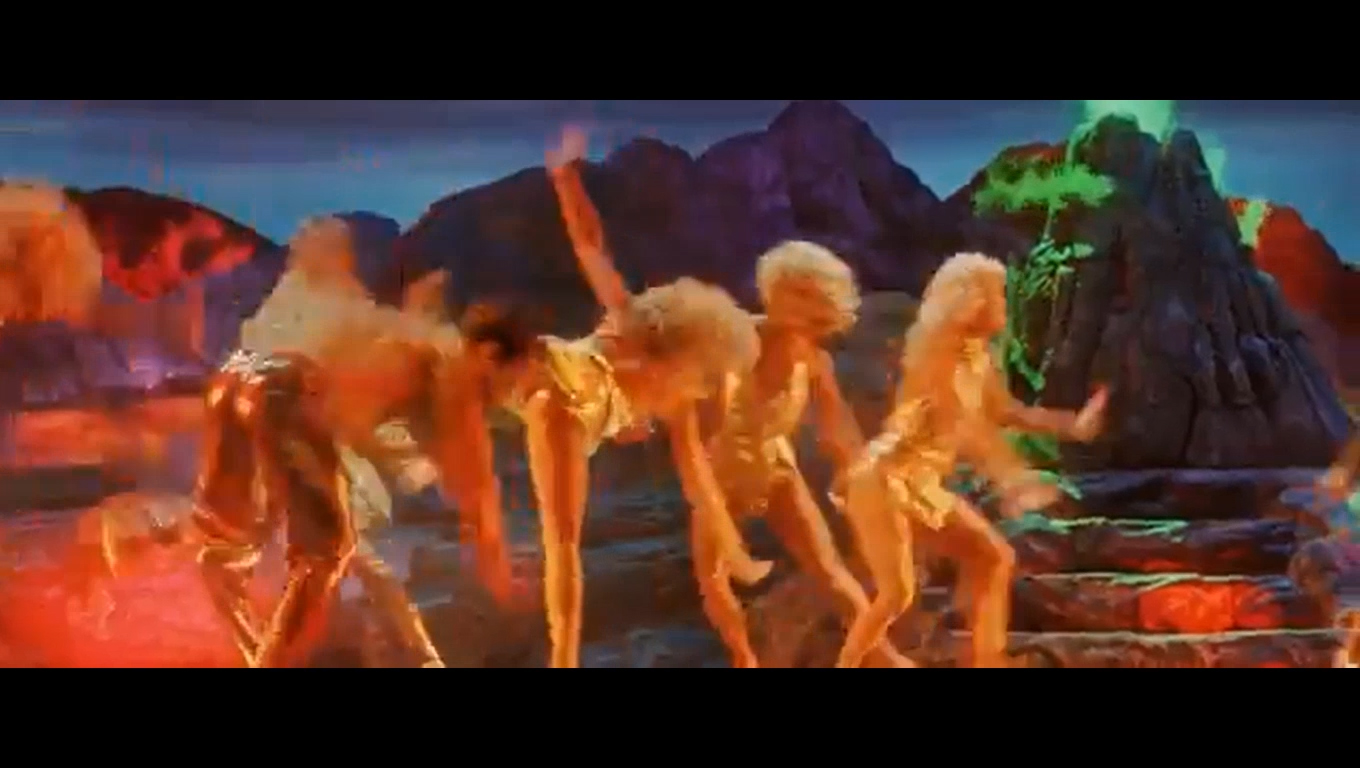 Site 4. Sarah Coe
We Got Annie
Video Collage, duration undecided 2:05min
Found Footage of Annie, Gilmore Girls, Big Brother Australia Season 5,
The Sims 4 gameplay, Ozark, 50 First Dates + more

email: sarahlynnecoe@gmail.com


My arts practice explores stream of consciousness in the mediums of acrylic paint, collage,
writing and video, allowing space for ideas, impressions or concepts to arise and inform the work.



As a personal narrative, this work explores the artist's consumption of media content throughout the pandemic. The artists' relationship with media and the patterns that have emerged from this habitual bingeing and internal replay are reflected through a rhythmic layering of worlds, both real and simulated. This mashing of pop culture, trash and sci fi forms a voyeuristic tension that empathises with the passive viewer in confinement. In a broader sense, the artwork examines the ways in which our lives have become intertwined with the media we consume and how this informs and interrupts the way we live.